Holsper 100% Mulberry Silk
Belle - Silk Pillowcase
Luxurious, soft and lovely Silk Pillowcase. The smooth silk surface helps to prevent hair breakage and reduce the appearance of fine lines and wrinkles, while the Tencel underside is highly breathable and moisture-wicking, keeping you cool and comfortable throughout the night. These pillowcases also feature a beautiful border for an elegant touch to your bedding.

Details

Fabric: 100% Mulberry Silk on topside and 100% Tencel underside
Thread Count: 600
Care: Machine Washable
Size: 48X74cm
Delivery and Returns

Made On Demand

Most of our products are made on-demand and may take 1-5 business days before they are ready to be shipped. This method helps to reduce waste and have a positive impact on the environment. If you need your order faster, please contact us at info@holsper.co.uk to see if we can get it sooner.


Delivery to UK & Ireland

Standard Delivery: Free
Estimated Delivery Time: 5-7 business days

Delivery to USA, Canada, Australia, Europe, and International

Standard Delivery: Free
Estimated Delivery Time: 3-10 business days

Full Delivery Policy

Returns:
We hope you love your Holsper goods but if you need to return anything to us, here's what you need to know.
Items must be:

Unused, unwashed and in their original condition (

resalable condition

).

Returned within 30 days of delivery.

In original packing (not shipping bag)

Full Refund/Return Policy
Logo list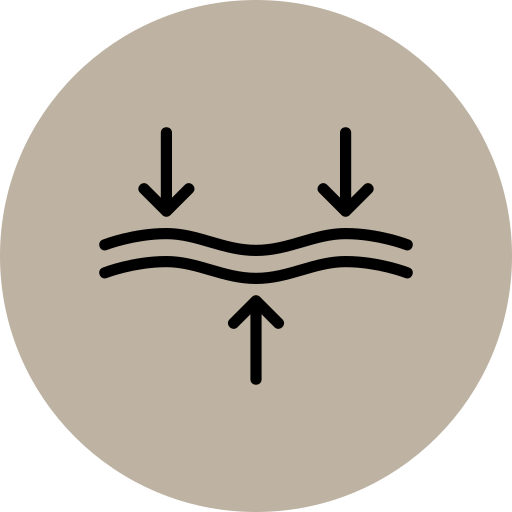 Wrinkle-Preventing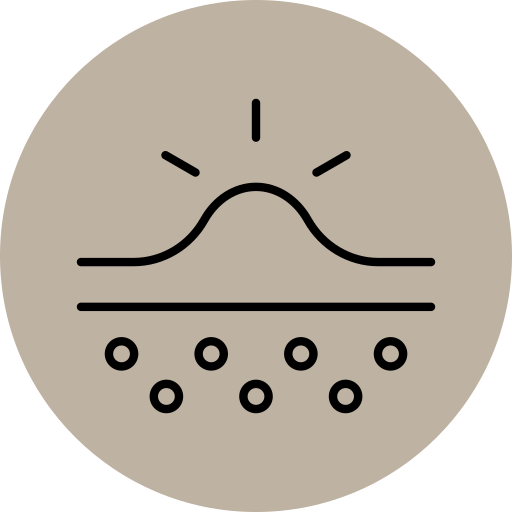 Acne-Fighting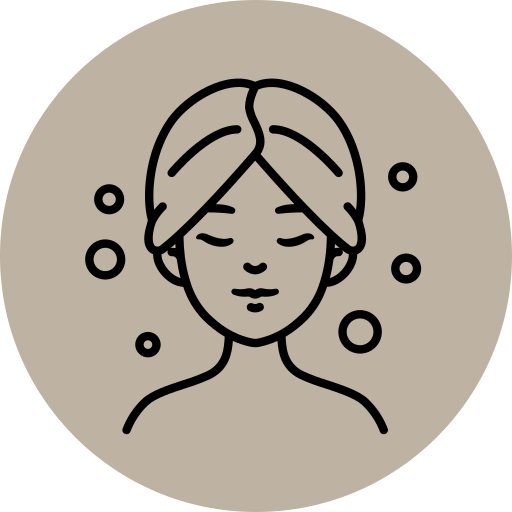 Gentle on Skin/Hair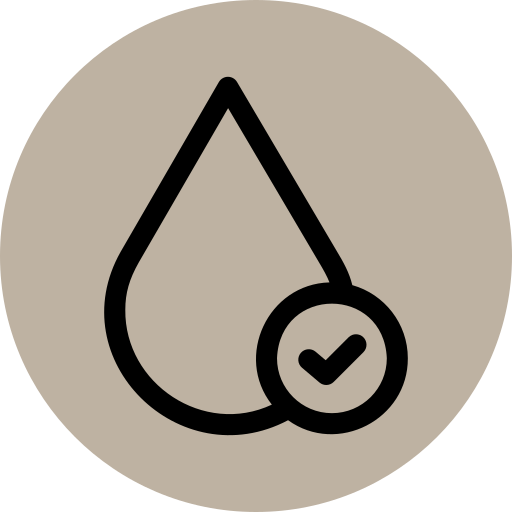 Hypoallergenic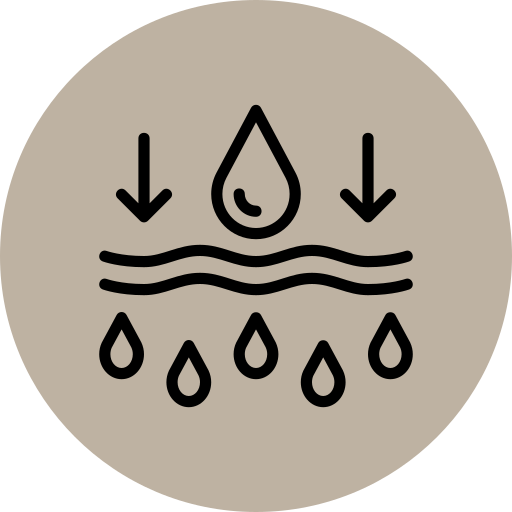 Moisture-Retaining
Anti-Aging
Our silk pillowcase reduces the appearance of wrinkles and fine lines by preventing friction and creases on your face. Wake up with a refreshed, more youthful-looking complexion every day.
Healthier Hair
Tired of waking up with frizzy, tangled hair? Our silk pillowcase helps to reduce friction, preventing hair from getting tangled or matted during the night. Say goodbye to bad hair days and hello to smoother, shinier hair.
Multi-column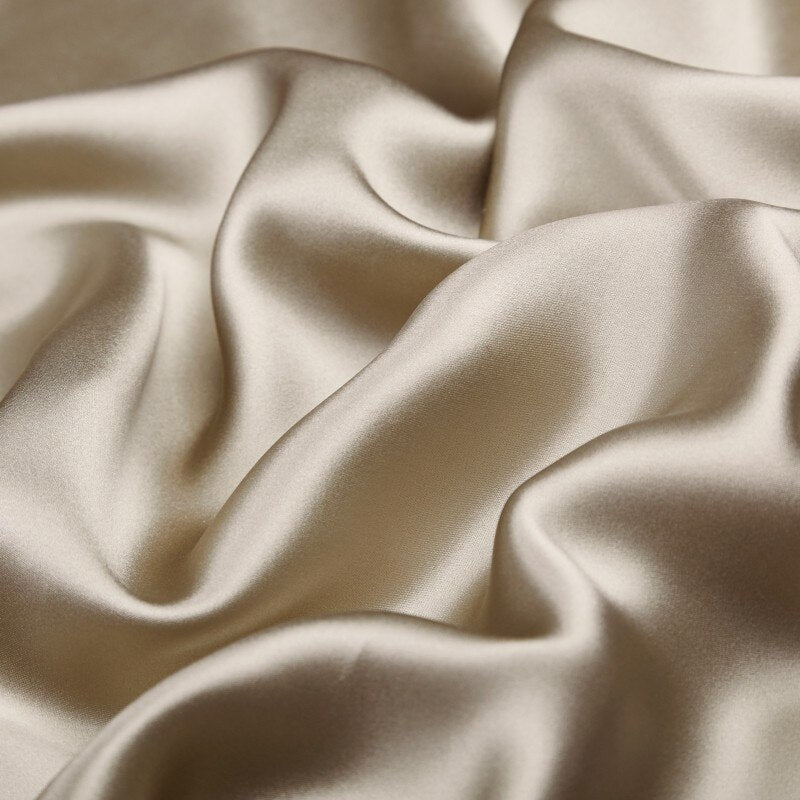 Try for 60 Nights.
Thanks to our 60 Day Moneyback Guarantee, you're welcome to try the Holsper at no cost to you! If you're not convinced, simply return your order through the mail and earn a full refund to your method of payment.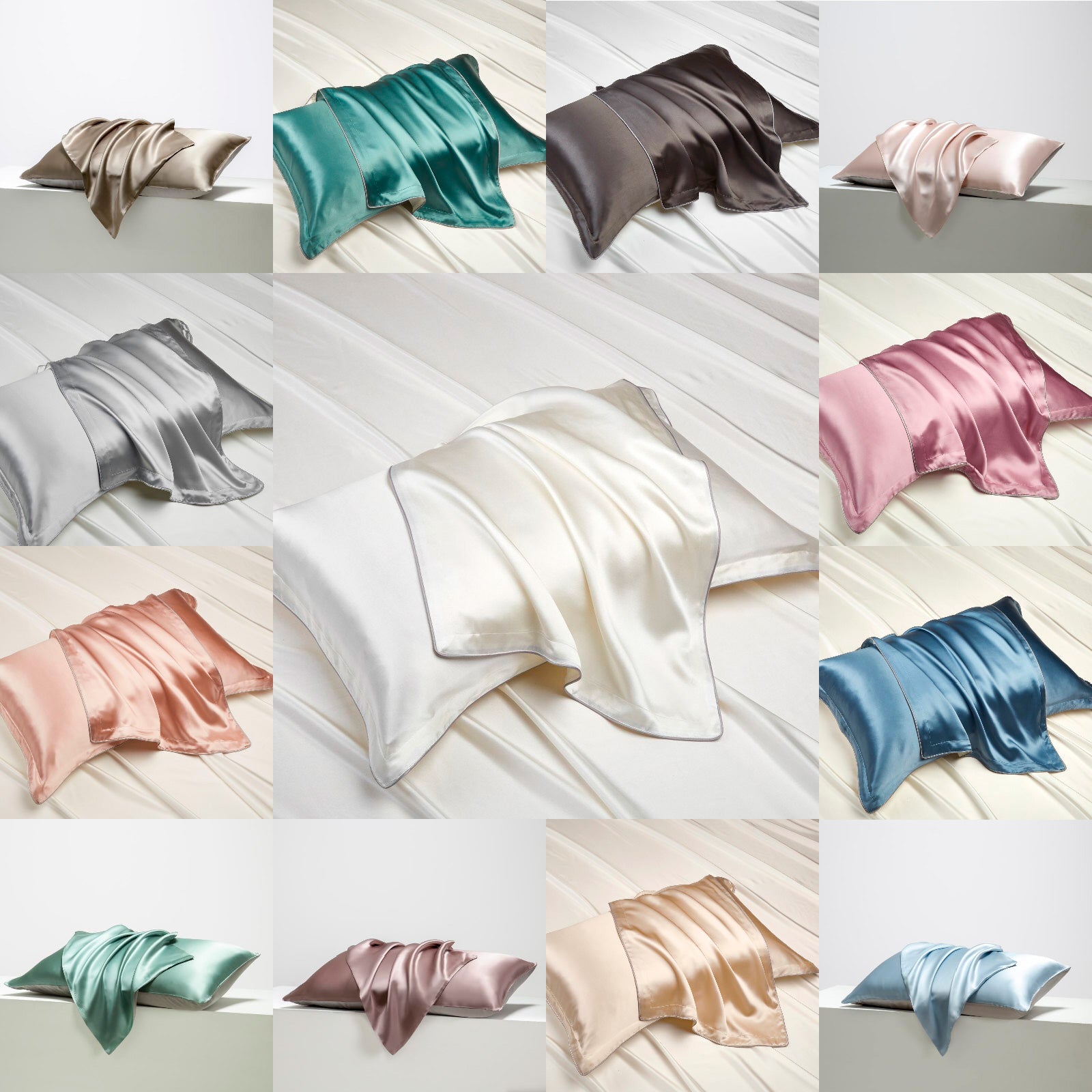 Choose from 15+ colors.
We offer the classics—incuding black, white, silver, pink, But we are committed to constantly creating new designs and colors to suit your tastes.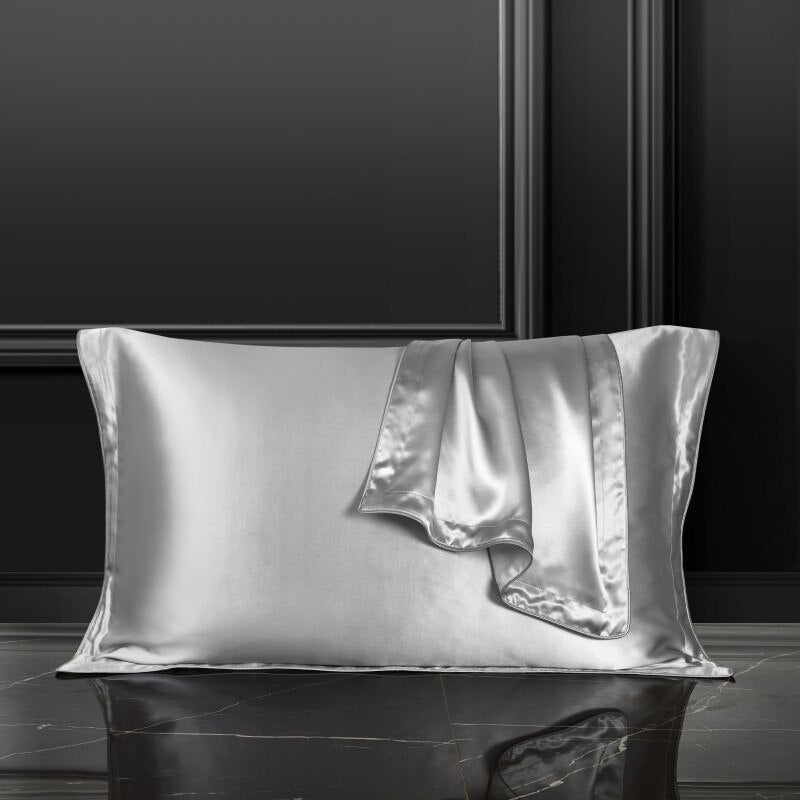 The perfect gift for any King or Queen!
Whether it's the holidays, a birthday, Mother's or Father's Day, we've got you covered! A great gift-giving option that even the most picky people in your life will LOVE.
As seen in...