AUTUMN SALE! UP TO 55% OFF AUTO-APPLIED
Luxurious Temperature-Regulated Comfort
Night sweats can disrupt a peaceful night's rest! And it's all the more unsettling when sharing the bed with a significant other. Imagine the discomfort of waking up feeling drenched and the inconvenience of having to wash your sheets again. Holsper's luxury bedding sets, crafted from 100% Egyptian cotton with a 500 Thread Count and sateen weave, naturally offer. superb temperature regulation. This means you can relish the ideal sleeping. environment, maintaining a comfortable and cool temperature throughout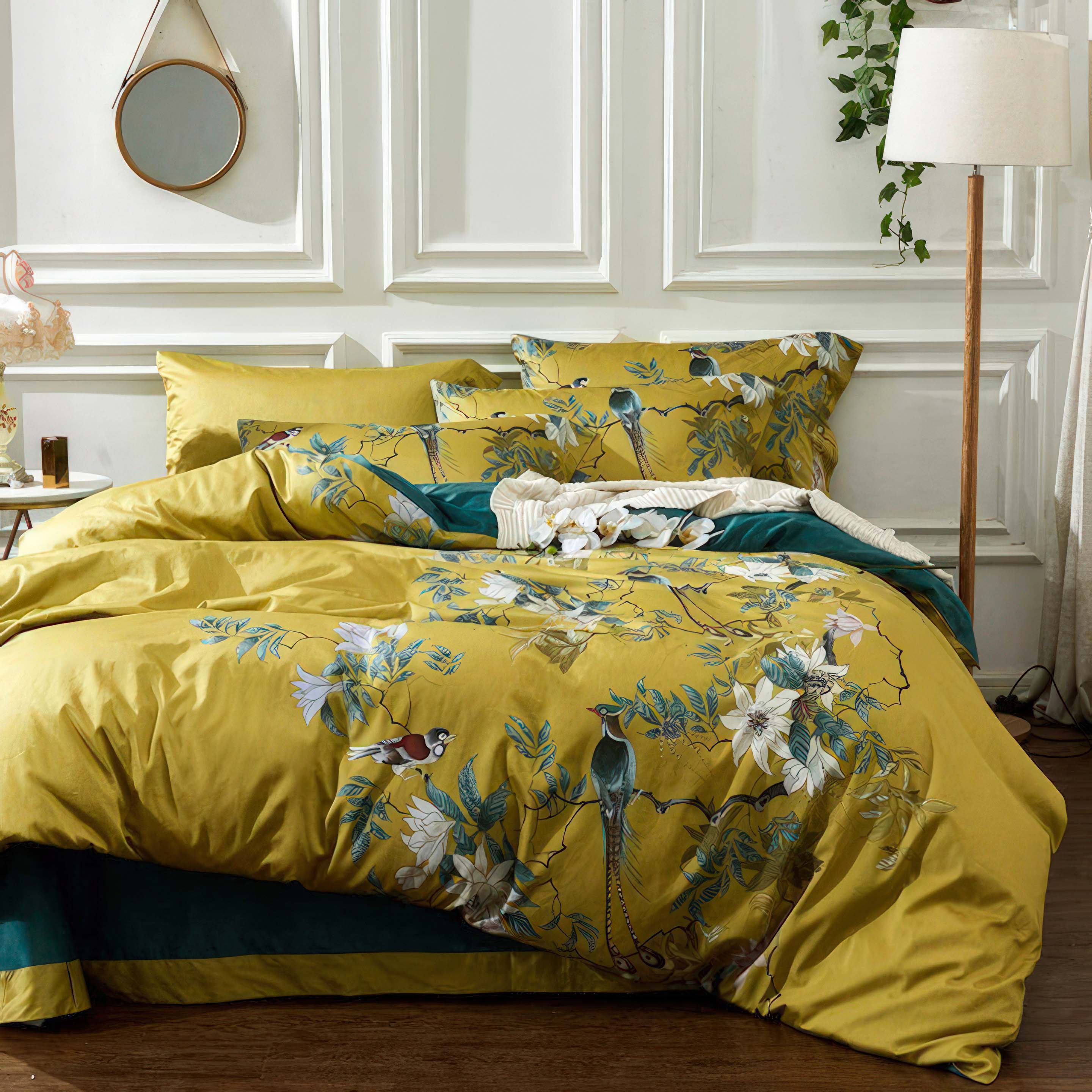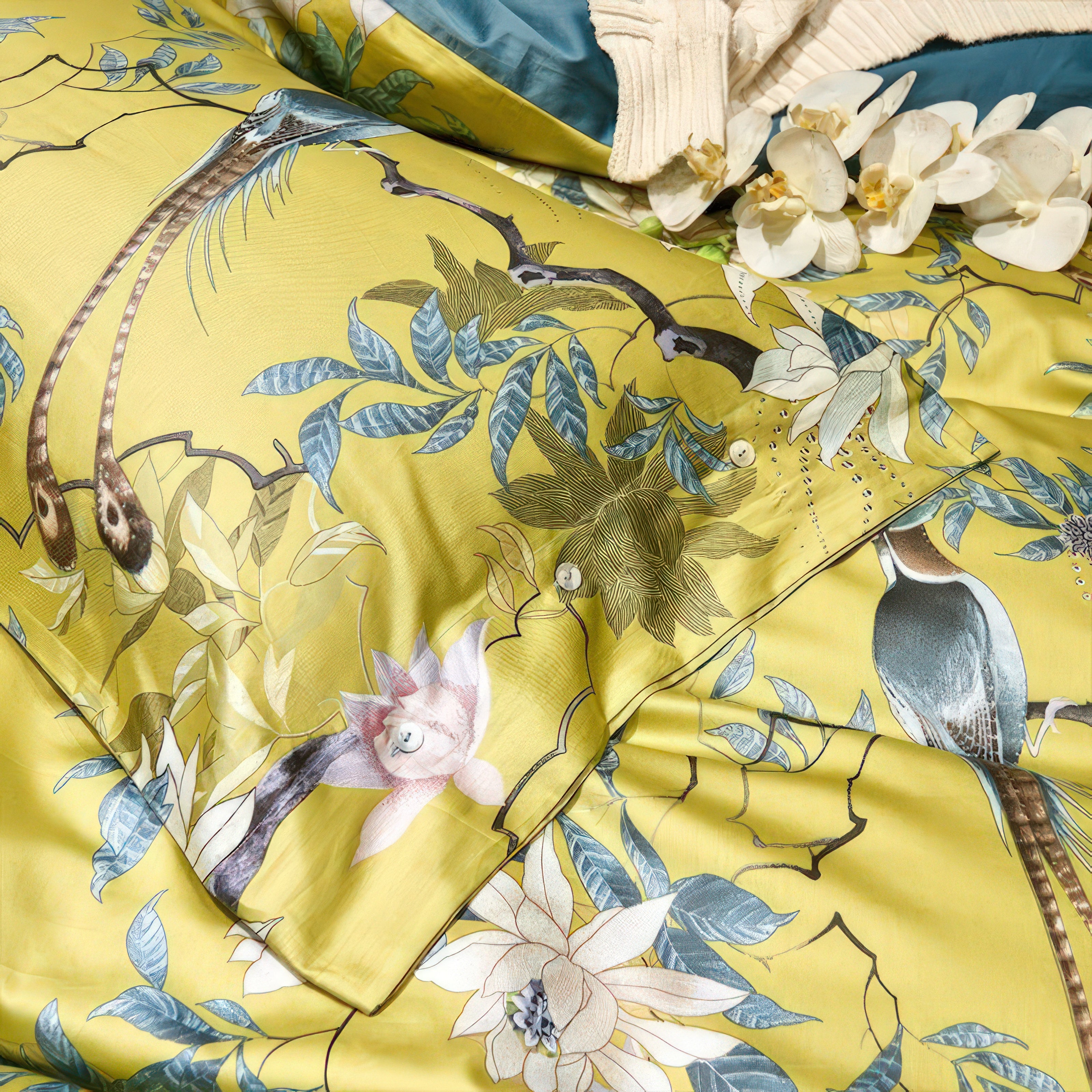 Timeless Quality Means Less Laundry and Savings
It's a startling fact that bedsheets can accumulate a significant amount of. bacteria, sometimes even more than certain household items we consider. unclean. Who has the time to constantly wash their sheets? Each wash can be not only time-consuming but also costly. Holsper's luxury bedding sets, woven with 100% Egyptian cotton, inherently resist wear and maintain their high- quality print, even after multiple washes. This means fewer laundry sessions and prolonged life of the sheets, leading to savings on detergent, water, and electricity. Choose Holsper and experience the beauty of lasting quality, which in the long run, translates to both time and monetary savings!
Experience Skin-Friendly Luxury Every Night
Ever wondered what might be lurking within your sheets? It's an unsettling. thought! Studies indicate that some beds can be breeding grounds for bacteria sometimes surpassing the levels found on typical household items we deem unsanitary. Imagine, after your nighttime skincare routine, you lay down on. sheets potentially teeming with microbes, compromising your skin's health. These microbes might exacerbate skin issues like acne or even clog your. pores. Holsper's luxury bedding sets, made of 100% Egyptian cotton with a. 500 Thread Count and sateen weave, are naturally less hospitable to bacteria compared to synthetic blends. While ensuring you get the soft, luxurious feel,. they also provide a cleaner environment for your skin. Sleep with Holsper and embrace the comfort that respects and nurtures your skin's wellbeing..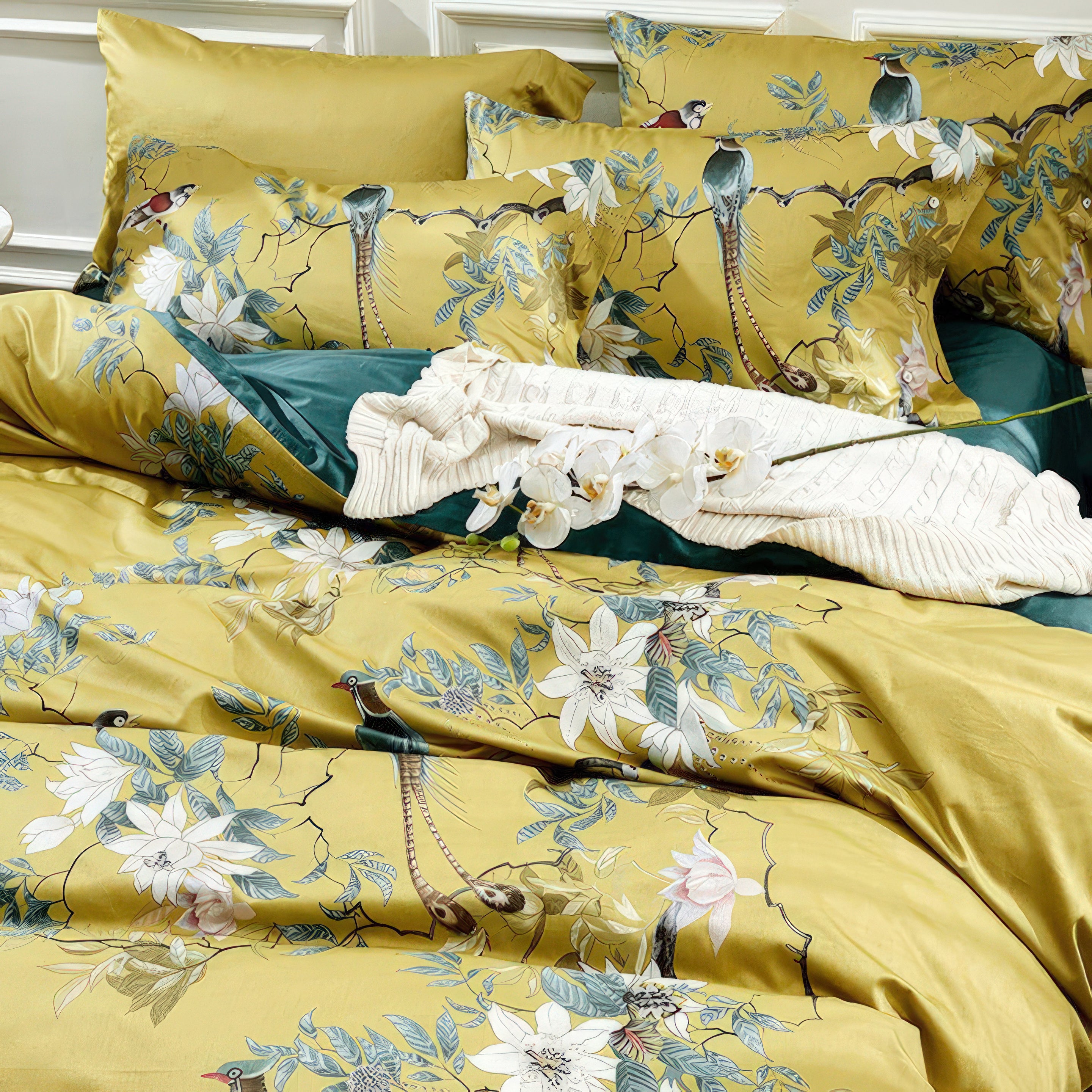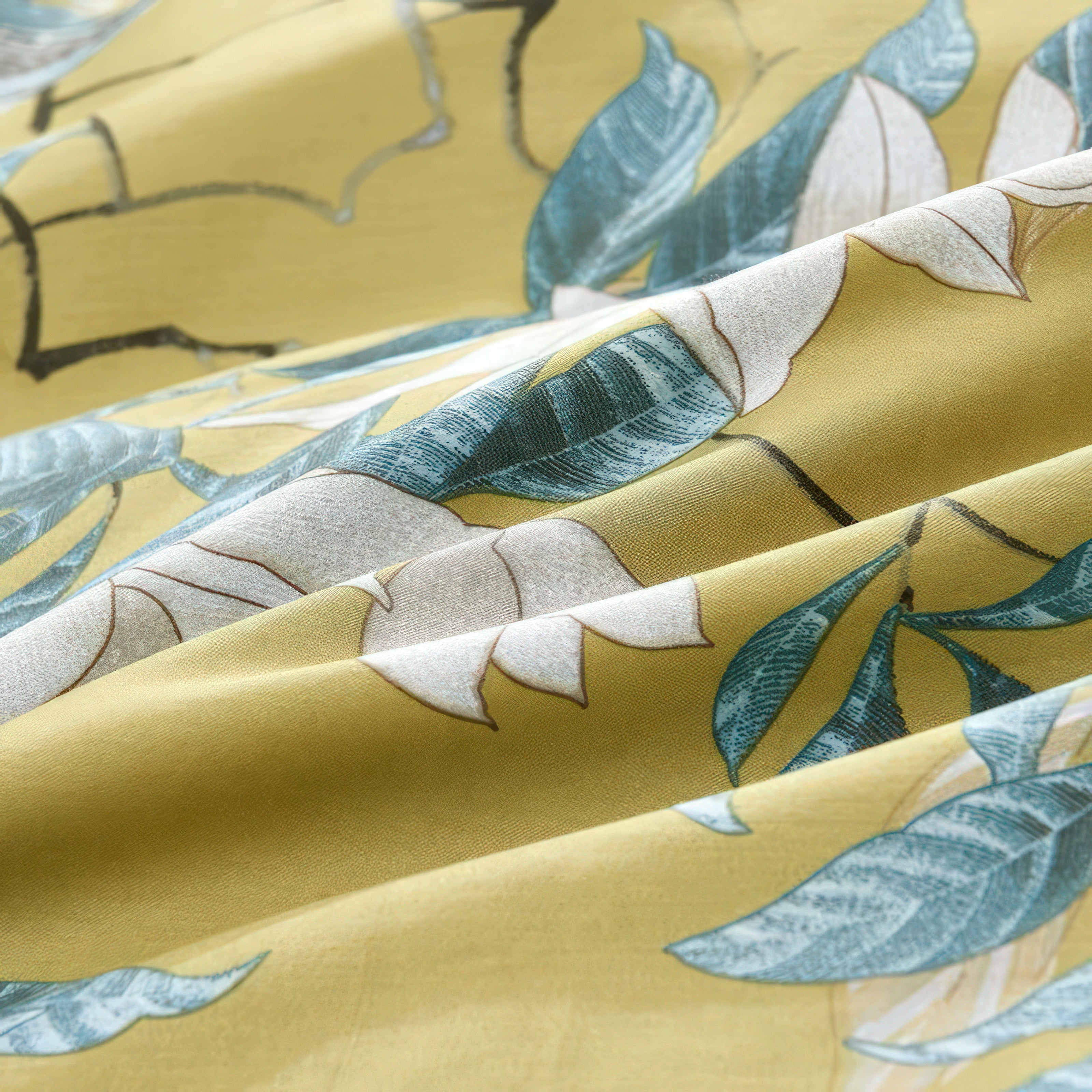 You spend about of your life on your sheets, which can attract some gross odors. Humans shed around 15 million skin cells each night. These provide the perfect setting for bacteria to multiply and trap odors. Holsper's luxury bedding sets, made from 100% Egyptian cotton, inherently resist these odor- causing bacteria. With Holsper, start each day refreshed and free of unwanted scents, knowing that you've been enveloped in some of the purest and cleanest sheets available. Sleep with Holsper, sleep with elegance.
Genuine Luxury, Honest Pricing
It's evident that high-quality sheets are sought after in premium accommodations, such as top-tier Airbnbs and luxurious hotels. Holsper's. luxury bedding sets, meticulously crafted from 100% Egyptian cotton with a 500 Thread Count and sateen weave, deliver an unrivaled soft and comfortable experience. While many conventional luxury sheets come with hefty price tags despite lacking features like antibacterial properties or temperature regulation, Holsper defies this norm. Experience the authentic luxury and unmatched benefits of Egyptian cotton without breaking the bank. With Holsper, luxury is no longer a privilege-it's a right.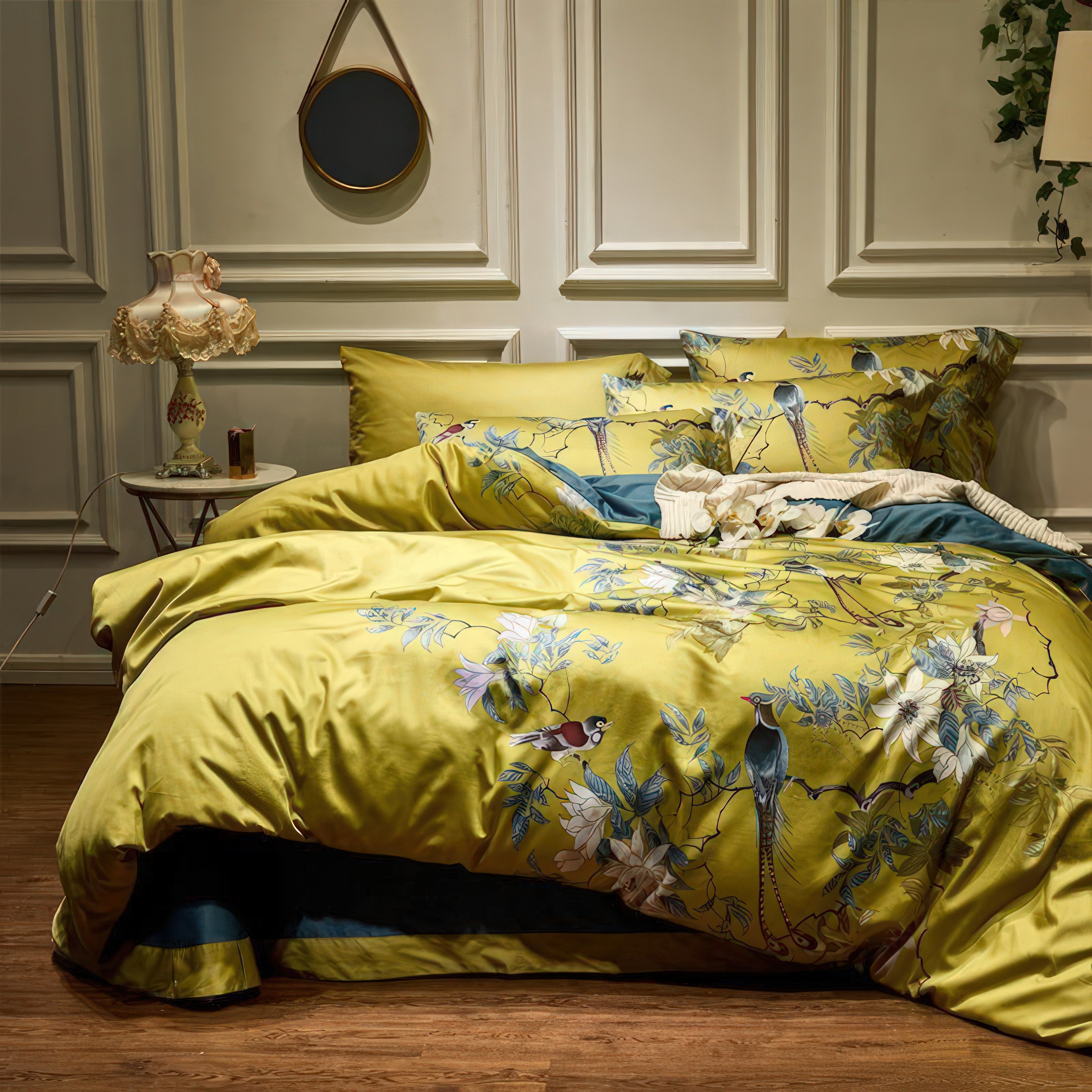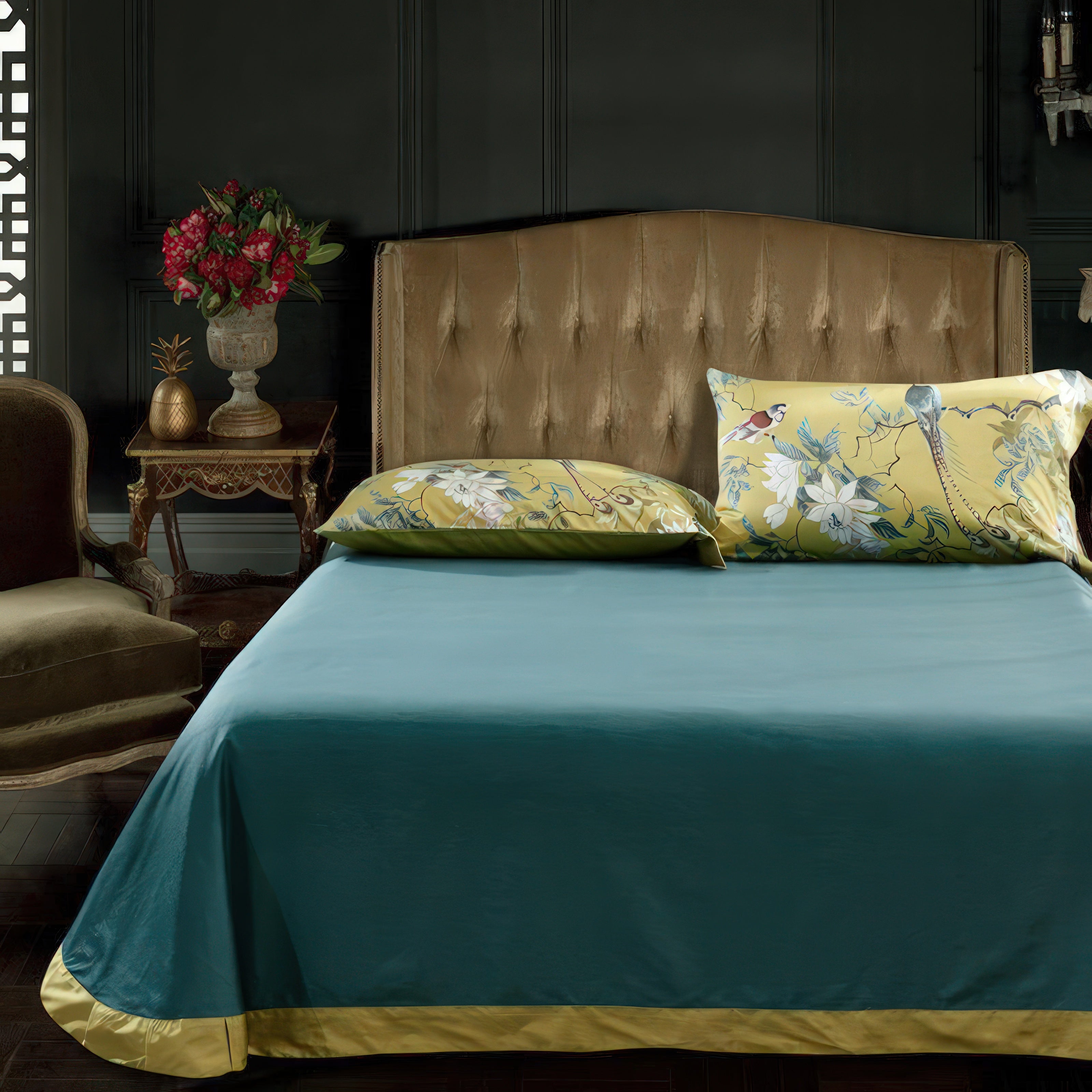 At Holsper, every luxury bedding set is a testament to our commitment to excellence. Should you encounter any manufacturing defect or issue with your. purchase, don't hesitate to contact us via email, IG, or FB messenger. Our. priority is your satisfaction..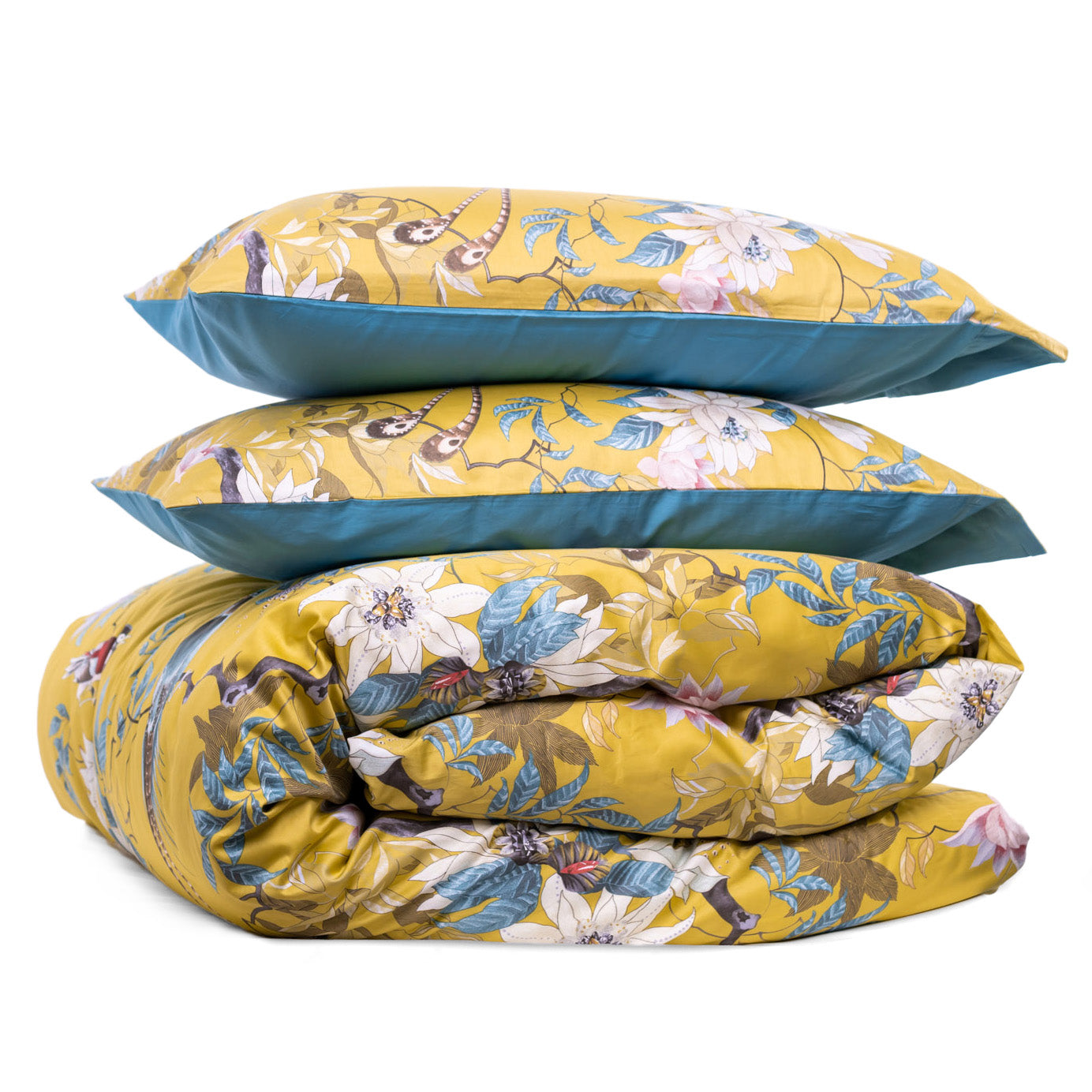 GET AN EXTRA 55% OFF FOR A LIMITED TIME ONLY!
This limited time deal is in high demand and stock keeps selling out.

Free Tracked 5-7 business days
Disclaimer: this is an advertisement, using a fictional customer but discussing experiences that are common to real customers of Holsper. The story depicted on this site and the person depicted in the story are not actual news. Rather, this story is based on the results that some people who have used these products have achieved. The results portrayed. in the story and in the comments are illustrative, and may not be the results that you achieve with these products. This page could receive compensation for clicks on or purchase of products featured on this site. Copyright 2023. Holsper. All rights reserved. Privacy PolicyTerms of Use